how we have helped our local community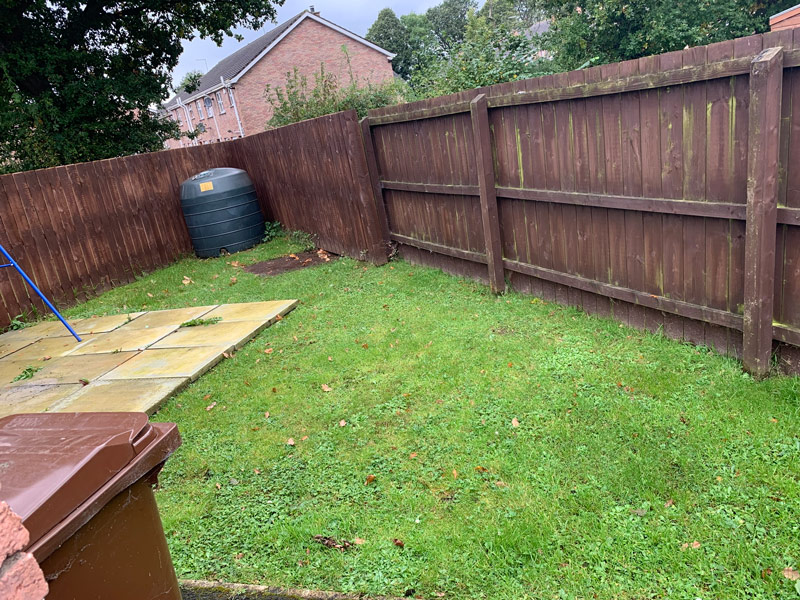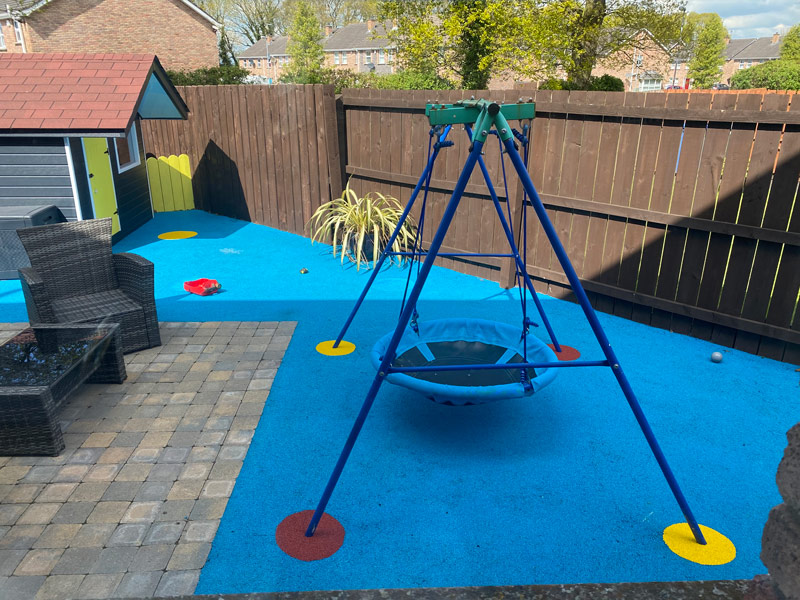 "Our daughter has a number of complex needs, one of which being that she can't walk. As she can't go out and play in the street like all the other kids we wanted to get a safe space made for her in the garden. We contacted a few companies to do this and realised it was going to be very expensive. We then got in touch with Links2Pink and explained the situation with our daughter and what we were trying to do for her. From the very first conversation Links2Pink were onboard, and so keen to help with the project. They made a huge contribution to the costs which allowed us to get the garden done. Gayle and all the team have been such a massive help and without them, the garden project for our little girl wouldn't have been possible."
In August 2021, my lifelong friend received devasting news. Her cancer was no longer treatable. She was told she had up to 12 months to live. A few weeks later, her husband was suddenly taken into hospital, but unfortunately passed away a week later. On top of her own terrible news, she now had this grief to deal with.
I contacted Links2Pink to see if they could help out in any way. A committee member contacted me promptly, sent a form out and within a short period of time they gave my friend a generous donation to help try ease the pain in any way at all.
Sadly, my friend passed away 5 months later.
I would like to take this opportunity to say a massive thank you to all at Links2Pink, who remained in contact with me the whole time.
"When I decided to sign up for the Belfast Marathon, there was only one charity I was ever going to run it for – Links2Pink.
They do amazing work in the local community which often goes unnoticed – and I wanted to try and give a little back to them, to say thank you on behalf of everyone they've helped so far, and will continue to help.
My main reason, though, is that they believed I could run a marathon before I believed it myself – for anyone to have that sort of confidence in me is a massive boost!"